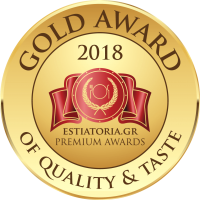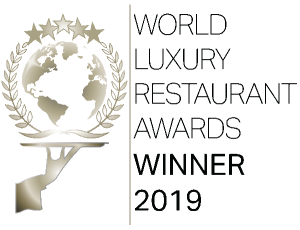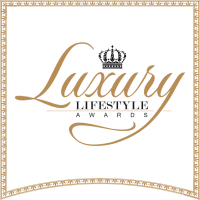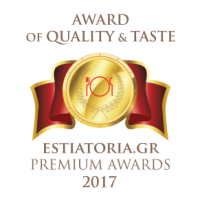 Our Restaurant
Known for its creative Mediterranean cuisine, intriguing cocktails and a great selection of high quality local wines, the multiawarded Fino Restaurant & Cocktail Bar will capture your heart.
Fino is located in the town of Oia, in a fresh and minimal, yet inviting and warm setting and will surely capture your attention during your visit!
Events
We put at your disposal our place and staff to celebrate your anniversary, your birthday, your wedding party or any kind of special event.
Opening Hours
Sun – Sat
6.30 PM – 1.30 PM
Book a table
In order to book a table at Fino, you select the date and time of your choice, without worrying or waiting. To book, simply enter your contact details and the date/time you wish to visit Fino. We'll do the rest.